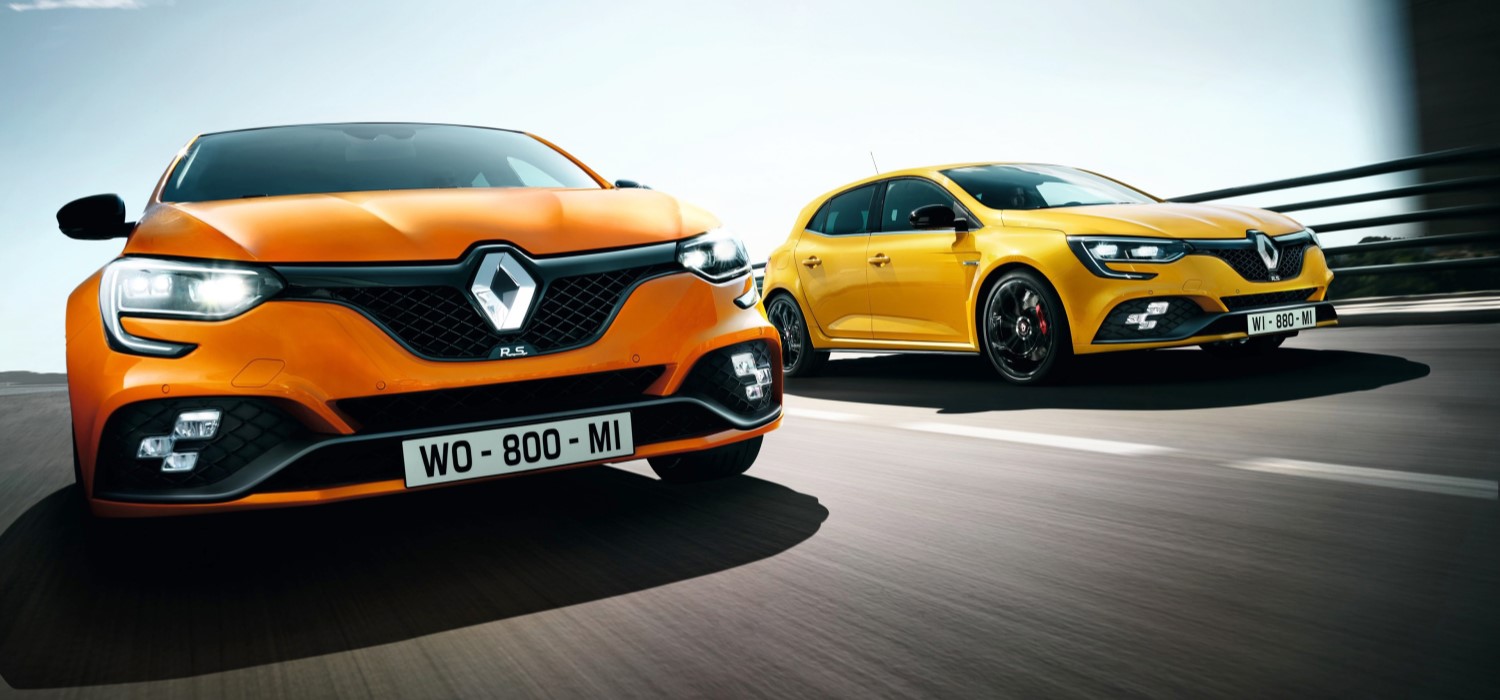 We are Australia's largest independently owned Importer of Automotive service Parts for Renault, Peugeot, Citroen, Alfa Romeo, Fiat, Ducato, Volkswagen and Audi

We stock a large range of parts to suit most European Vehicles. Our prices are extremely competitive due to our buying power with our major suppliers. Our prices, are always lower than the OE part, but sourced from the same supplier in Europe.
We have two stores, one in Box Hill, Melbourne, VIC (Head Office) and one in Thornleigh, Sydney, NSW. We offer multiple daily deliveries to our local areas and overnight and road freight options Australia wide.
BRAKE COMPONENTS
Brake Discs, Brake Pads, Brake Drums, Brake Shoes, Wheel Cylinders, Brake Master Cylinders, Wheel Bearings & Brake Hoses & Cables
CLUTCH COMPONENTS
Clutch Kits, Dual Mass Flywheels, Clutch Slave Cylinders, Clutch Master Cylinders, Clutch Forks, Input Shaft Sleeves, Spigot Bushes, Clutch Hoses & Selector Rods
COOLING/HEATING COMPONENTS
Radiators, Water Pumps, Thermostats & Housings, Cooling/Heater Hoses, Radiator Fans, Heater Fan Motors, Heater Cores, Temperature Switches, Evaporators & Condensers
ELECTRICAL/IGNITION
Starter Motors, Alternators, Ignition Coils, Spark Plugs, Glow Plugs, Ignition Leads, Engine/Cooling Switches
ENGINE COMPONENTS
Cam Belts & Pulleys, Drive Belts & Pulleys, Drive Belt Tensioners, Crankshaft Pulleys, Piston & Liner Sets, VRS Gaskets Sets, Engine Valves, Valve Guides, Head Bolts, Sump Plugs, Dip Sticks, Engine Mounts, Gearbox Mounts, Bushes & Links, Hydraulic Lifters
FILTERS
Oil, Air, Fuel & Cabin
FLUIDS
Fap Diesel Pouches, AdBlue, Suspension Fluid & Brake Fluid
FUEL INJECTION/ EMISSION CONTROL COMPONENTS
Pressure Fuel Pumps, Fuel Pumps, Fuel Injectors, Oxygen Sensors, Temp Switches, Air Flow Meters, Throttle Bodies, TDC Cam Sensors, Pressure Switches & Regulators, EGR Valves & Coolers, Coolant Temp Sensors
INTERIOR/EXTERIOR
Window Regulators, Wiper blades, Cables, Washer Bottles, Pedal Pads, Bonnet & Boot Struts & Multi-function Steering Switches
LIGHTING
Headlamps, Driving Lamps, Fog Lights, Tail Lamps, Indicator Lamps, Halogen & Incandescent Globes
SUSPENSION/STEERING
Shock Absorbers, Bump Stops, Strut Top Mounts, Sway Bars, Sway Bar Links & Bushes, Control Arms & Bushes, Tie Rods, Steering Rack Boots, Drive Shaft Boots, CV Joints, CV Boots, Wishbone Assembly & Front Hub Assembly, Power Steering Pumps