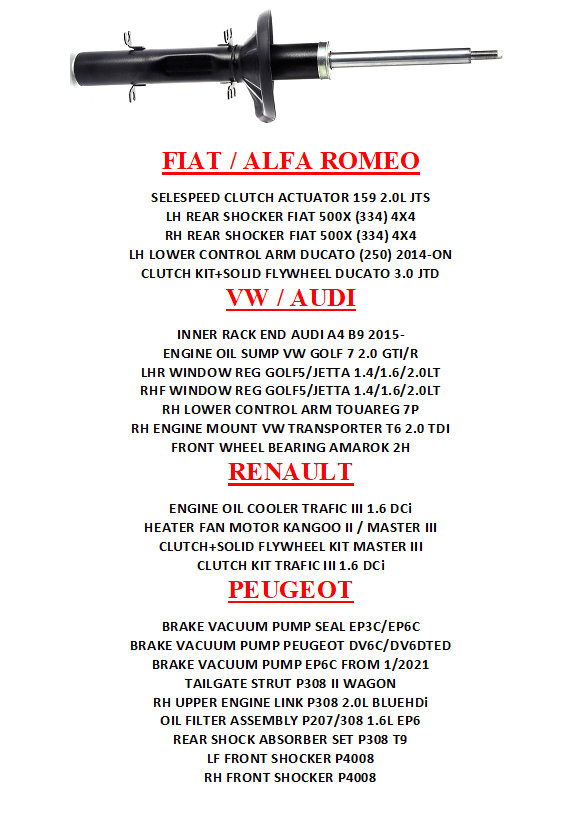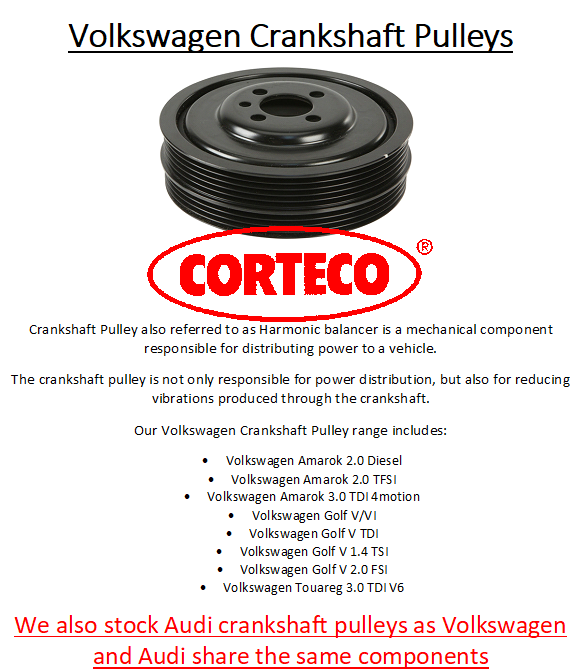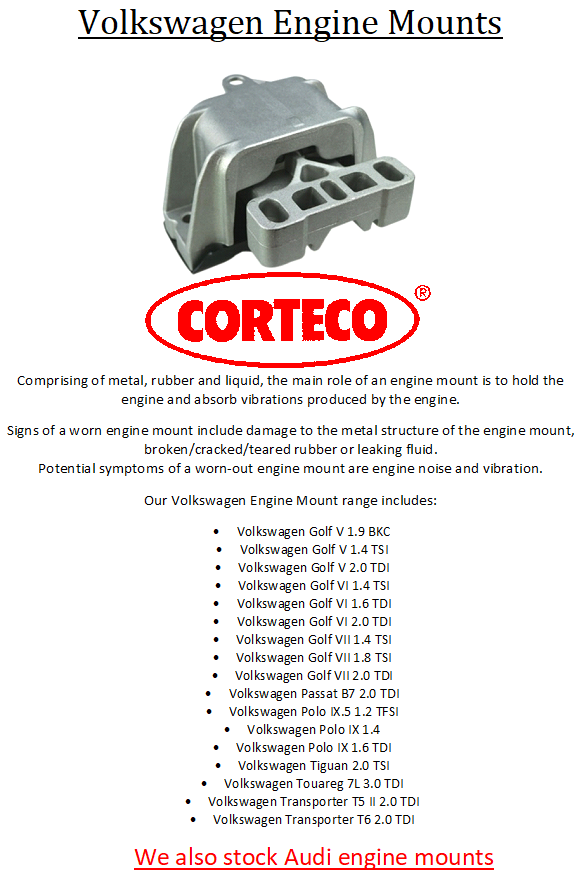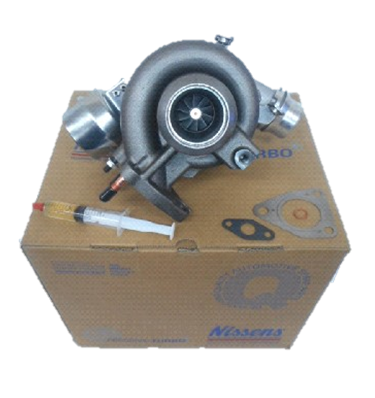 Turbo Charger
Renault Kangoo II 1.5L DCi
R144117462R
$1125.00+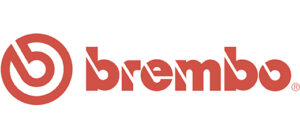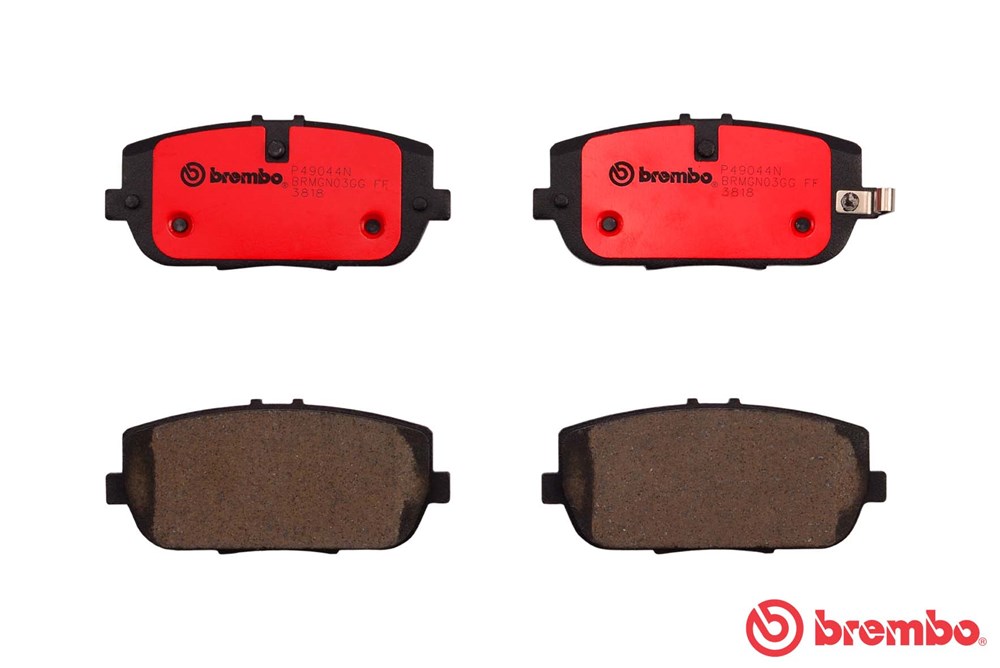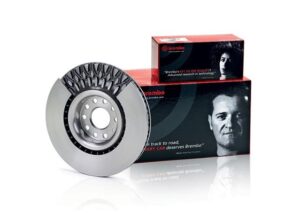 Brembo is a world leader in the design, development, and production of components for cars for the OE market and after-market.
Brembo is the undisputed global leader in the production of brake discs, caliper's, and complete braking systems, producing everything from brake discs for the most popular cars in the European, American, and Japanese markets to braking systems for the world's most prestigious and exclusive models.
The superlative levels of technology and reliability of Brembo products is founded on an integrated production process which encompasses every stage in the production process, from research and development and testing to casting and machining. On top of this is an ongoing commitment to research and development that sets Brembo apart as a leading name in its industry and allows the group to excel as both a manufacturer of reliable, durable components for the world's most popular and widely sold cars, and as a supplier of state-of-the-art braking systems designed and produced specifically for the most exclusive and desirable models in every class.
Sport Utility Vehicles can weigh over 3 tonnes and therefore need very powerful braking systems that can withstand demanding use, even in off-road conditions. Brembo ensures superlative braking power and total reliability in all conditions with fixed aluminium caliper's specifically designed for applications that may include off-road usage, used in conjunction with one-piece discs with enhanced ventilation in diameters up to 390 mm and measuring 36 mm in thickness.
The results are braking systems that combine supercar performance and off-road resilience with comfort and style. Most exclusive SUV's on our roads today are equipped with Brembo caliper's.
Brembo products are made to suit a wide range of models and are not just specific to European vehicles. We can source many different products to suit all types of vehicles, for example, recently we were able to source a Brembo big brake package for our customer's 2019 Toyota 86.
STARTER MOTORS
An electrical part in a vehicle integral to starting the engine. Working in conjunction with the battery, the starter motor engages the starter ring which then fires and starts the engine. This happens when the ignition key is rotated. After the vehicles motor switches on the starter motor shuts off. Without a starter motor a vehicle cannot be turned on. Potential symptoms of a faulty starter motor include vehicle not starting and clicking sounds when attempting to start the car.
We stock starter motors for vehicles with stop-start and without stop-start systems.
Newly arrived starter motors to suit:
Renault Trafic III 1.6 dCi
Renault Captur 0.9 TCe Manual
Renault Clio 0.9 TCe Manual
Renault Kangoo 1.2 TCe Manual
Volkswagen Caddy III BlueMOTION Automatic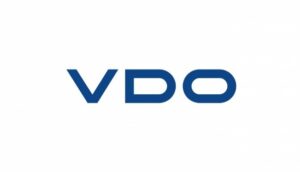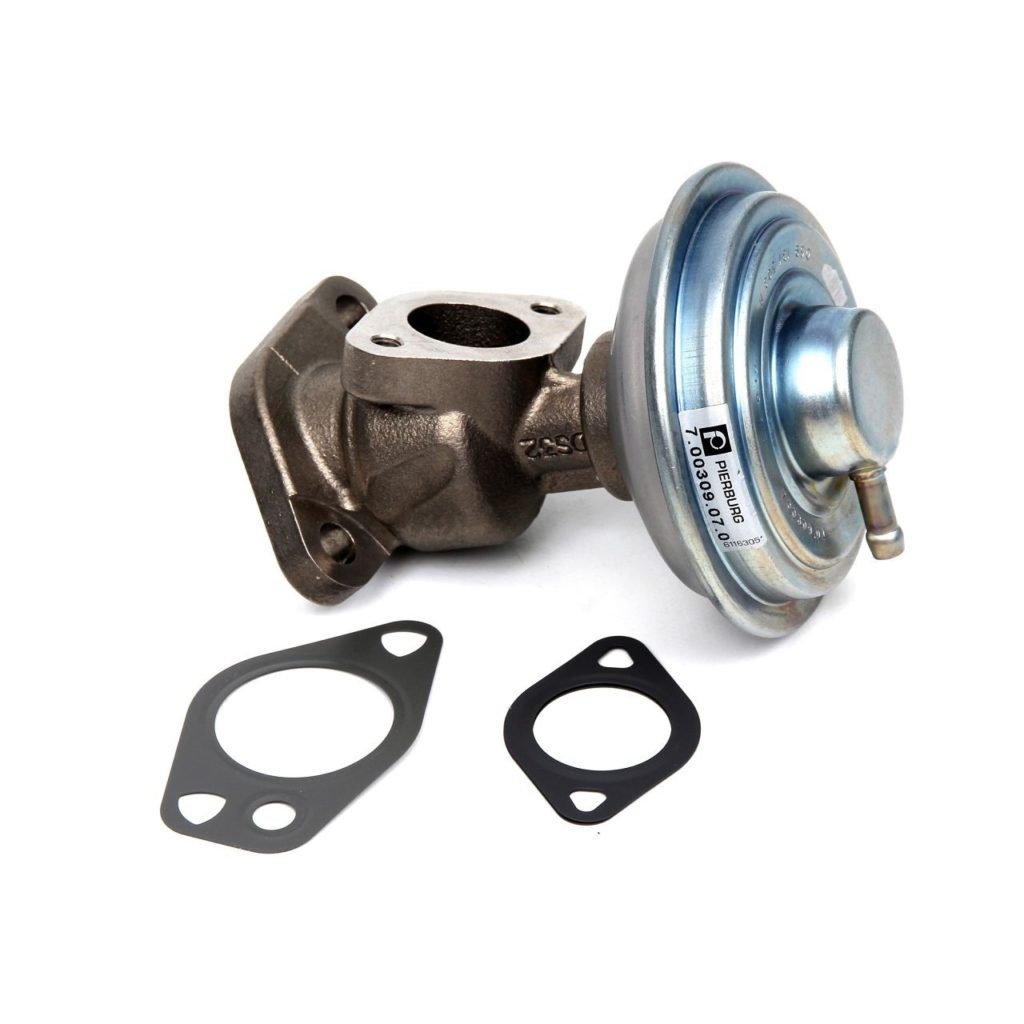 EGR VALVES
New Expanded Range!
Exhaust Gas Recirculation Valves (EGR Valve) are more commonly found on diesel engines and function by recirculating a certain amount of exhaust gas from the engine back into the combustion process.
The purpose of an EGR Valve is to assist with the burning of fuel as well as reducing the amount of toxic gases produced. When an EGR Valve fails it will either stay open, stay closed or completely fail as a unit. This can be due to excess accumulation of carbon and other exhaust gas substances. EGR Valves can either be mechanical or electronic.
We have a great new expanded range of EGR Valves for Volkswagen and Audi. Prices starting from just $240.90 including GST
Also known as Diesel Exhaust Fluid (DEF) or Aqueous Urea Solution 32% (AUS 32). AdBlue is a non-toxic transparent liquid solution consisting of automotive grade urea (32.5%) and deionized water (67.5%). Used only in conjunction with diesel engines, its purpose to comply with modern emission standards by injecting the fluid onto the exhaust gases creating a more harmless substance in the form of nitrogen and water thus reducing the amount of air pollution.
AdBlue is used in European vehicle makes including Audi, BMW, Citroen, Jaguar, Land Rover, Mercedes-Benz and Peugeot. Driving a vehicle specifically designed to function with AdBlue will result in poor emissions, performance and will not start if there is no AdBlue in the system.
Our AdBlue is imported from COGEFA France and is available in a convenient 5lt bottle for refilling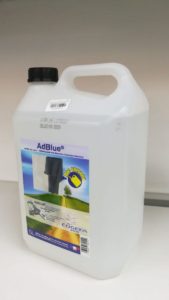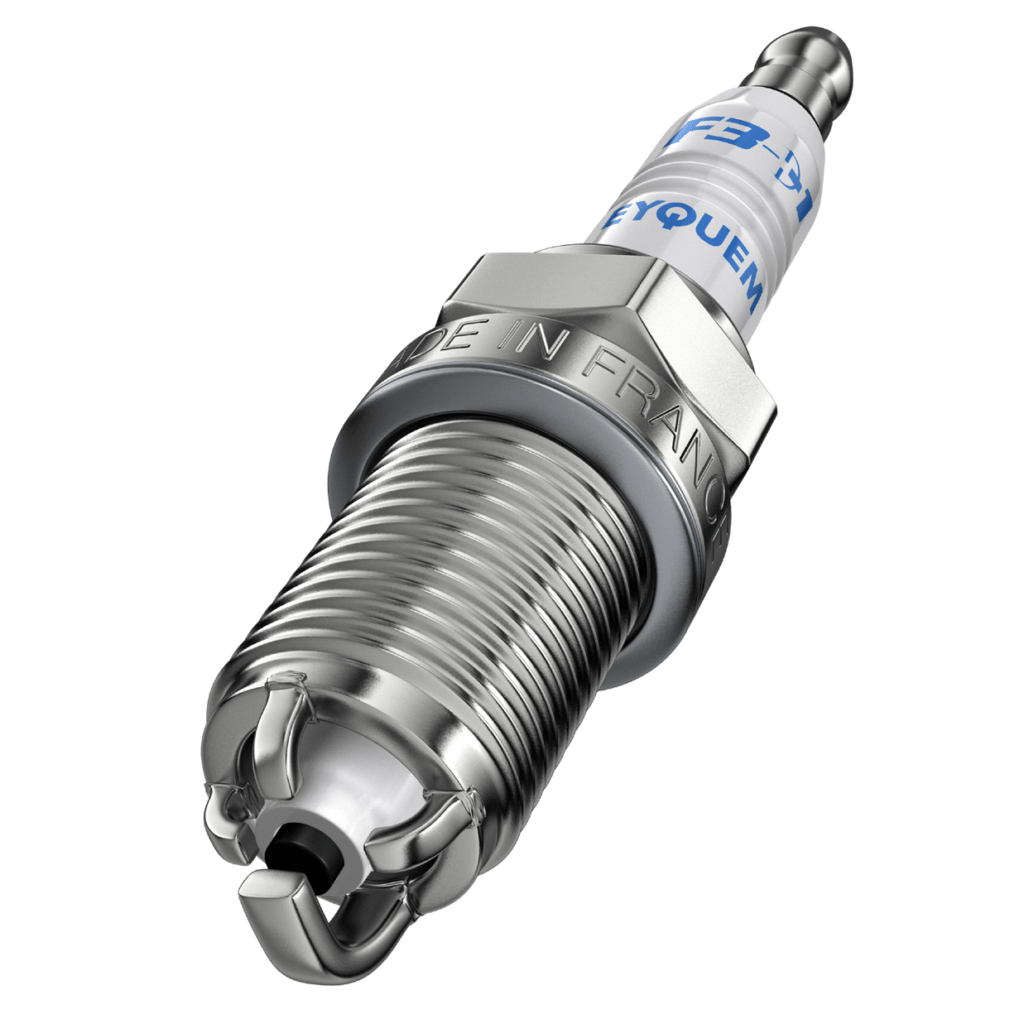 We are pleased to introduce EYQUEM into our Product Range.
Manufactured in Europe since 1886. Eyquem is the world's oldest ignition parts brand still in activity.
Eyquem spark plugs are manufactured in France while Eyquem glow plugs are manufactured in Germany. Eyquem is an original equipment supplier for Audi, BMW, Citroen, Dacia, MINI, Nissan, Opel, Peugeot, Renault, SEAT, Skoda and Volkswagen.
An example which best describes the quality of Eyquem products would be best explained through one of our customers who consistently had to replace the ignition coils every 14 months in their Citroen. Through trial and error, the customer was eventually able to pinpoint the issue being the spark plugs. After experimenting with various brands of spark plugs to no avail the customer was able to resolve the issue by using Eyquem spark plugs.
Our spark plug range includes Copper, Platinum and Iridium and our glow plug range includes Platinum and Iridium.